Treat yourself to 5-7 small business items each month!
Subscriptions renew on the 15th and ship by the 1st.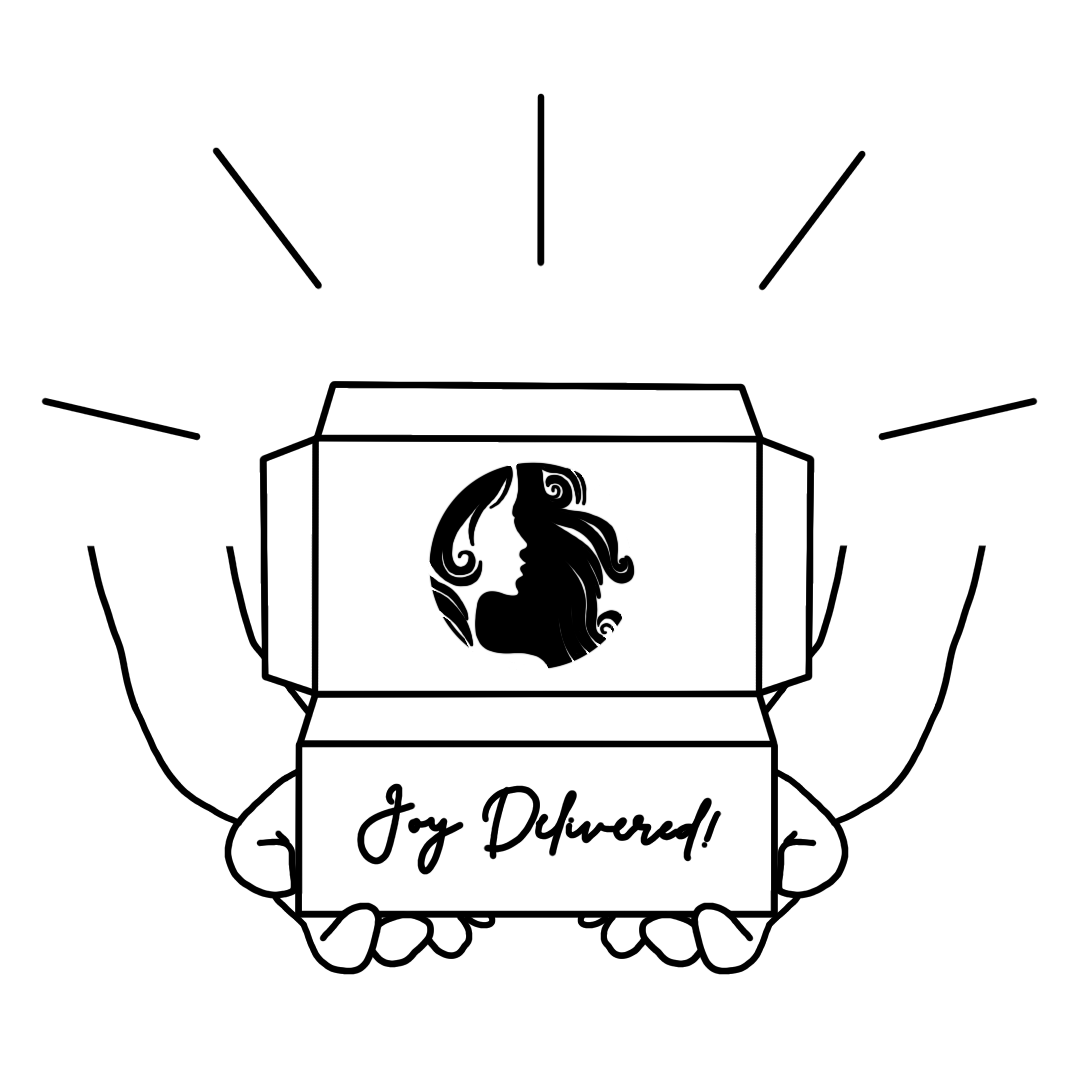 ✓ Cancel, pause, skip any time
✓ FREE Shipping
✓ Get a surprise bonus gift with your first box
✓ Save $18 with this plan
✓ FREE Shipping
✓ DOUBLE your first box when you pick this plan!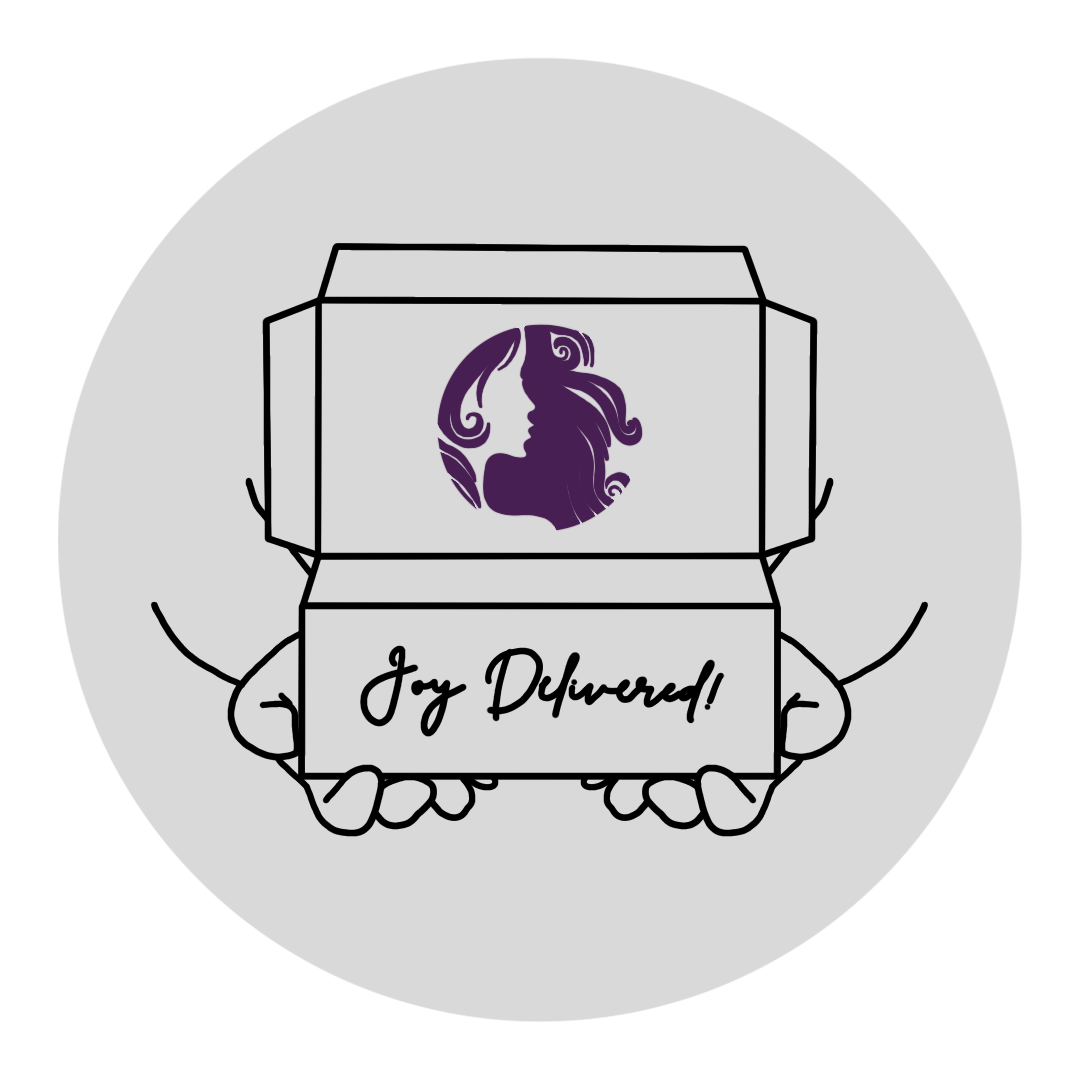 ✓ Save $96 with this plan
✓ FREE shipping
✓ DOUBLE your first box when you pick this plan!

When you sign up for a 6-month or 12-month subscription we will double your box and send you 5-7 extra items in your first box!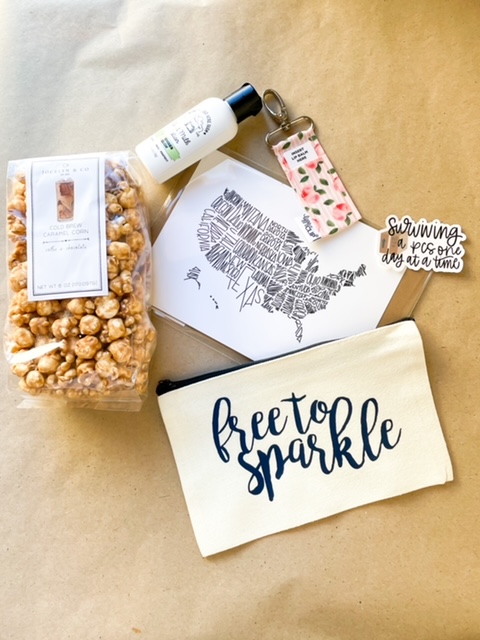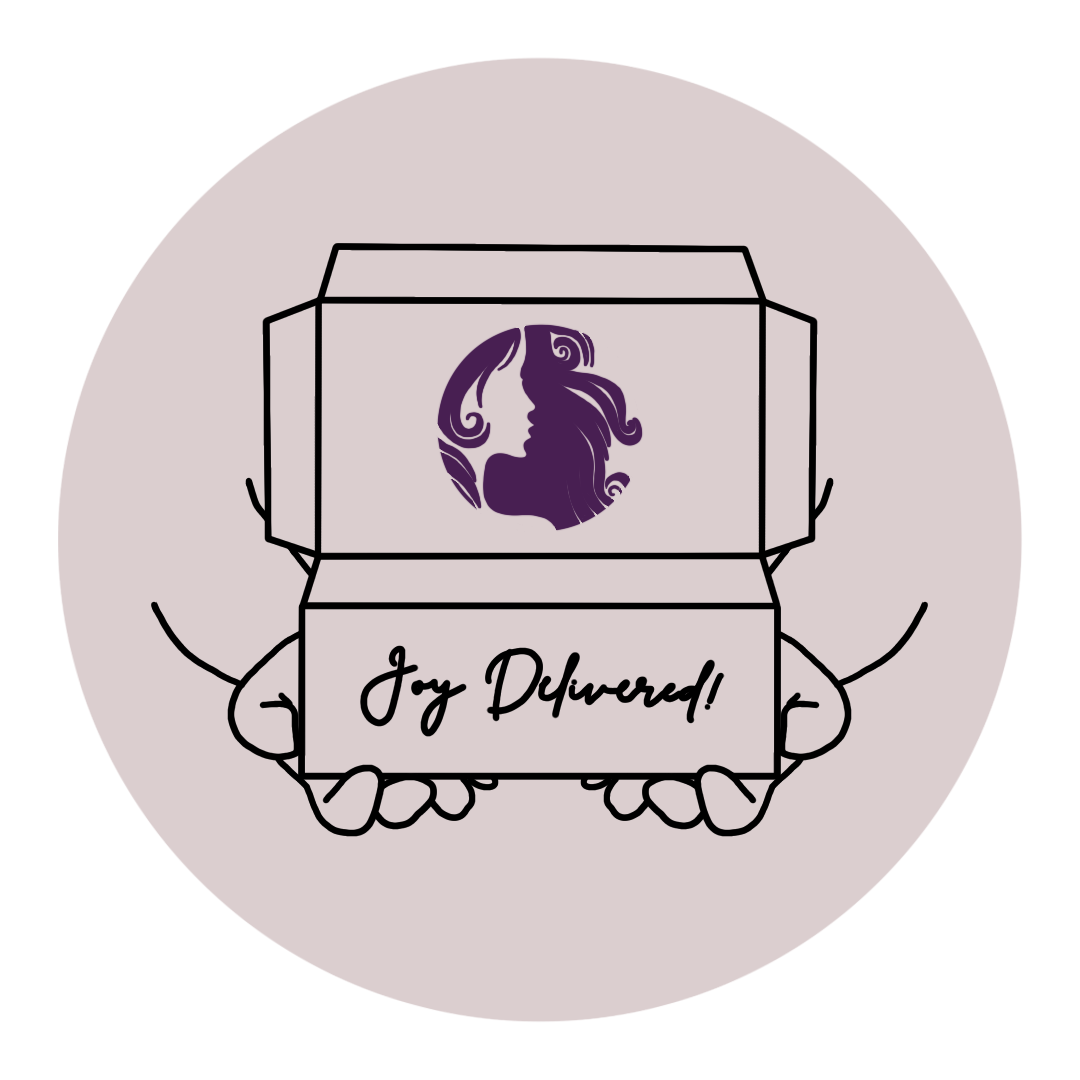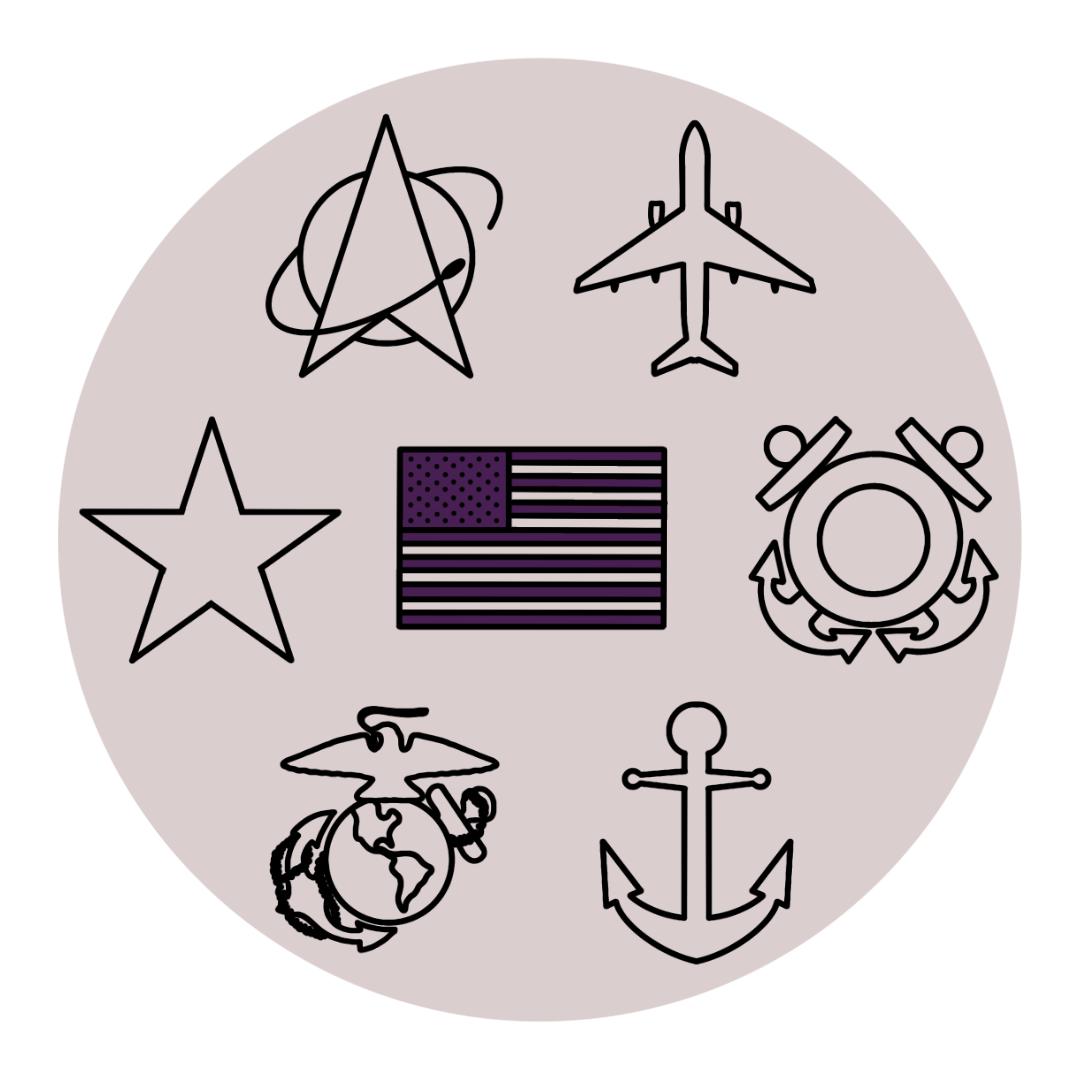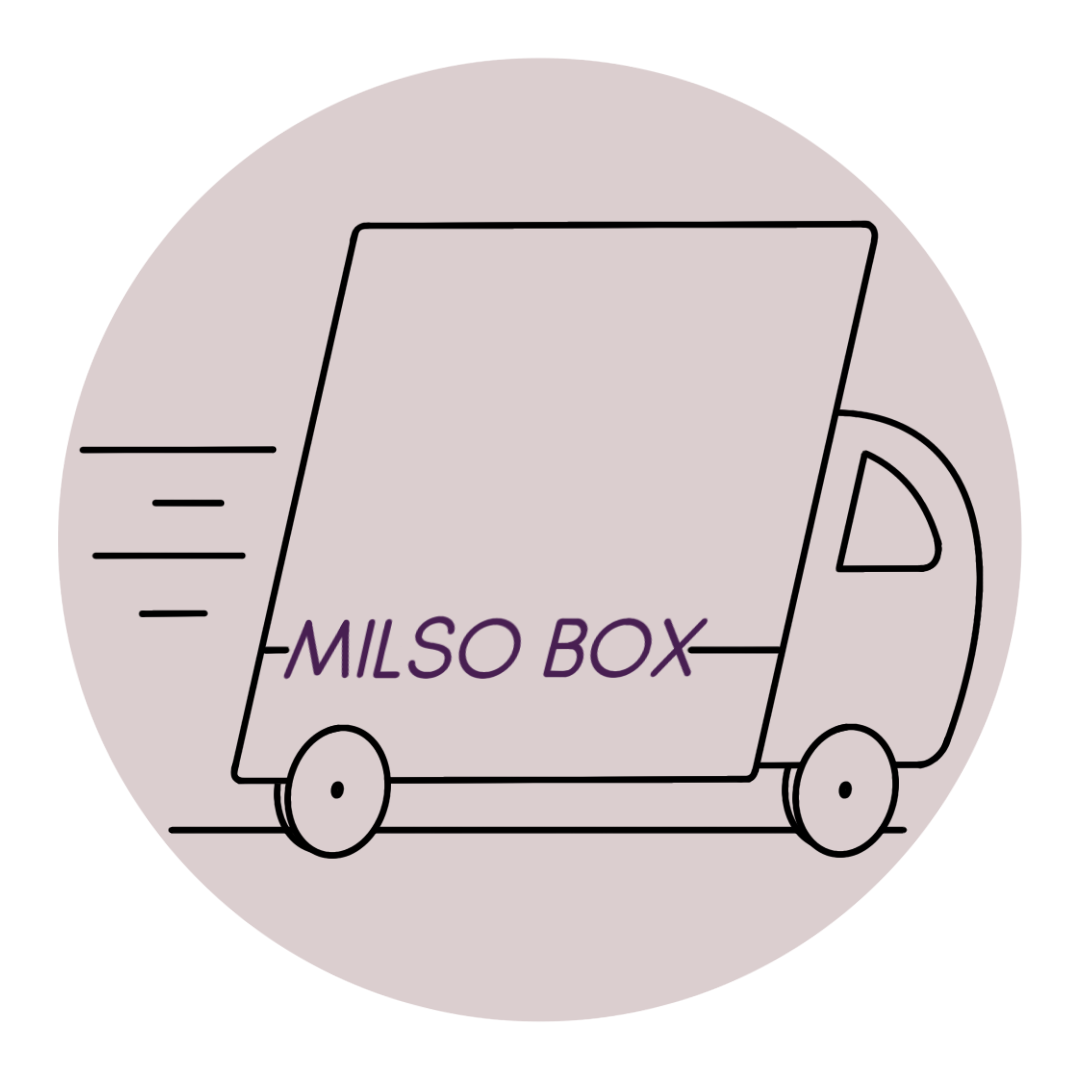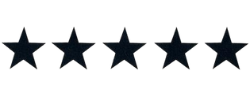 "This box helps me so much when my husband is gone with the army. There is so much though and wonderful products and themes every month! I can't wait to see my box for December 😁"
Ashley Farley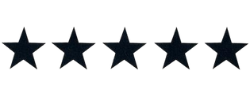 "When I pull into my driveway and there it is my Milso Box! It turns any hard, long, or bad day good. And it's adds an extra smile to a good day! I always love everything I get!"
Sloane Knopik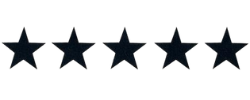 "This box is the perfect way to get you through a deployment, serves it's purpose as a nice little pick-me-up, or is a great gift idea for any Military Spouse. I loved every item and can't wait for my next box. I highly recommend giving this a try. You won't be disappointed!"
Tara Wilbur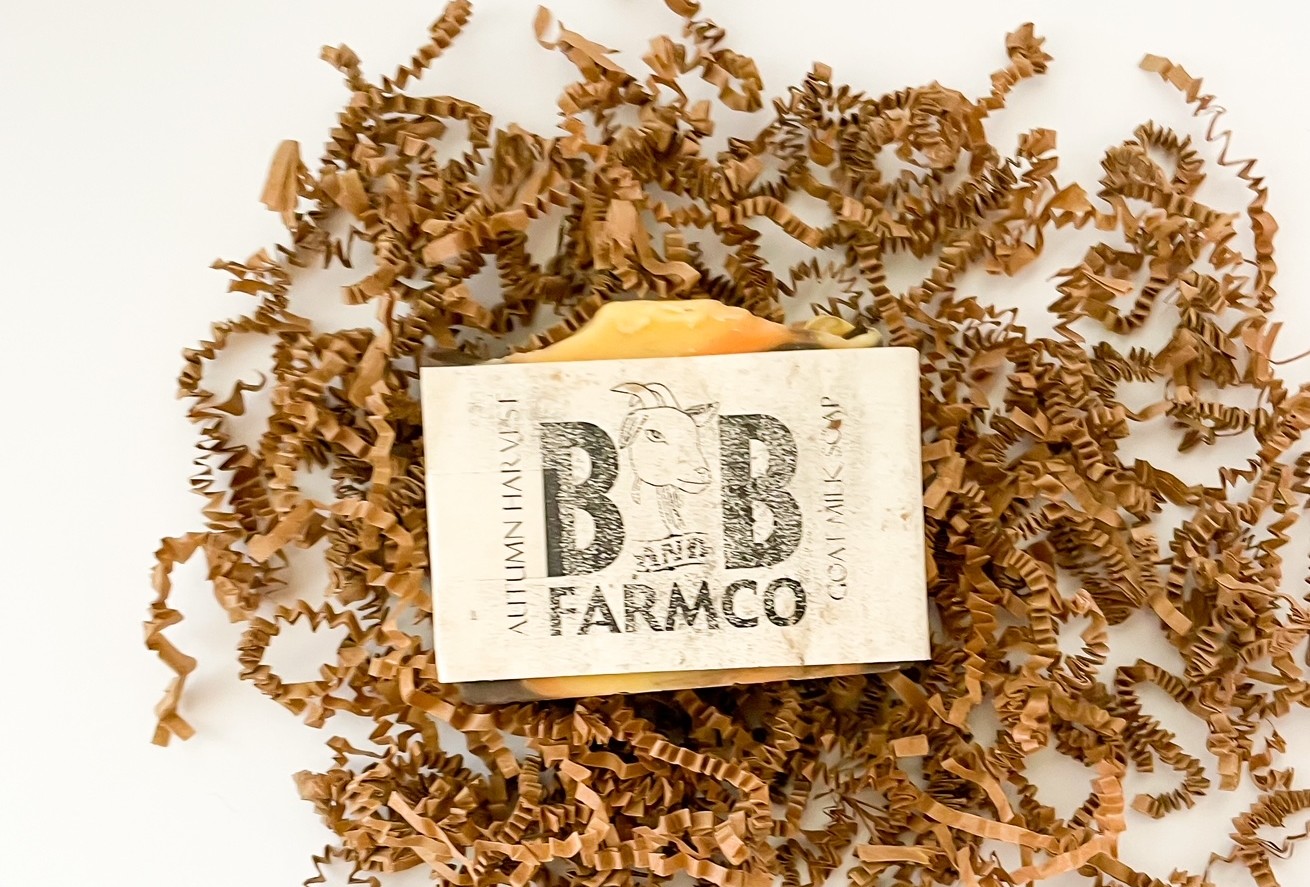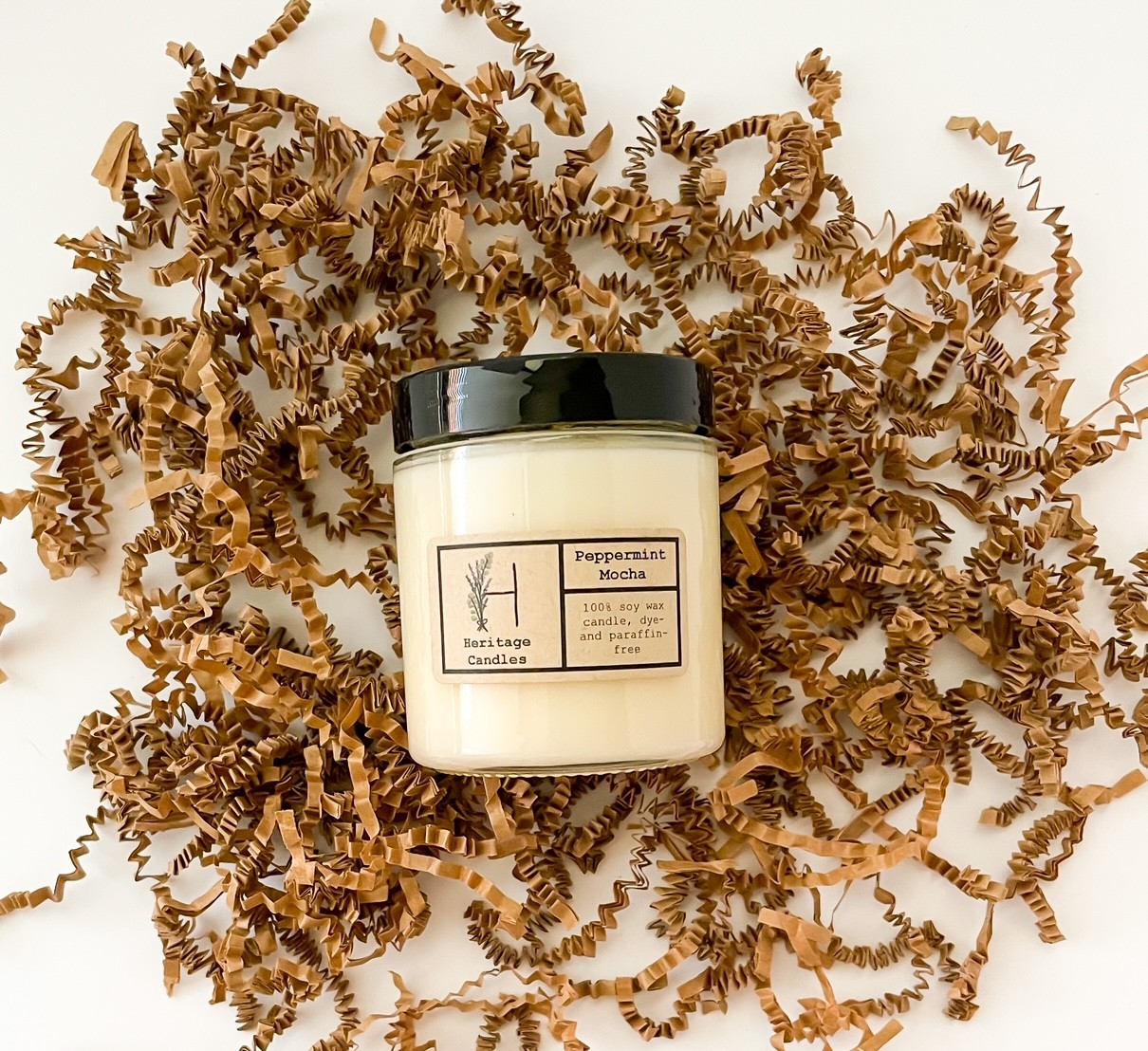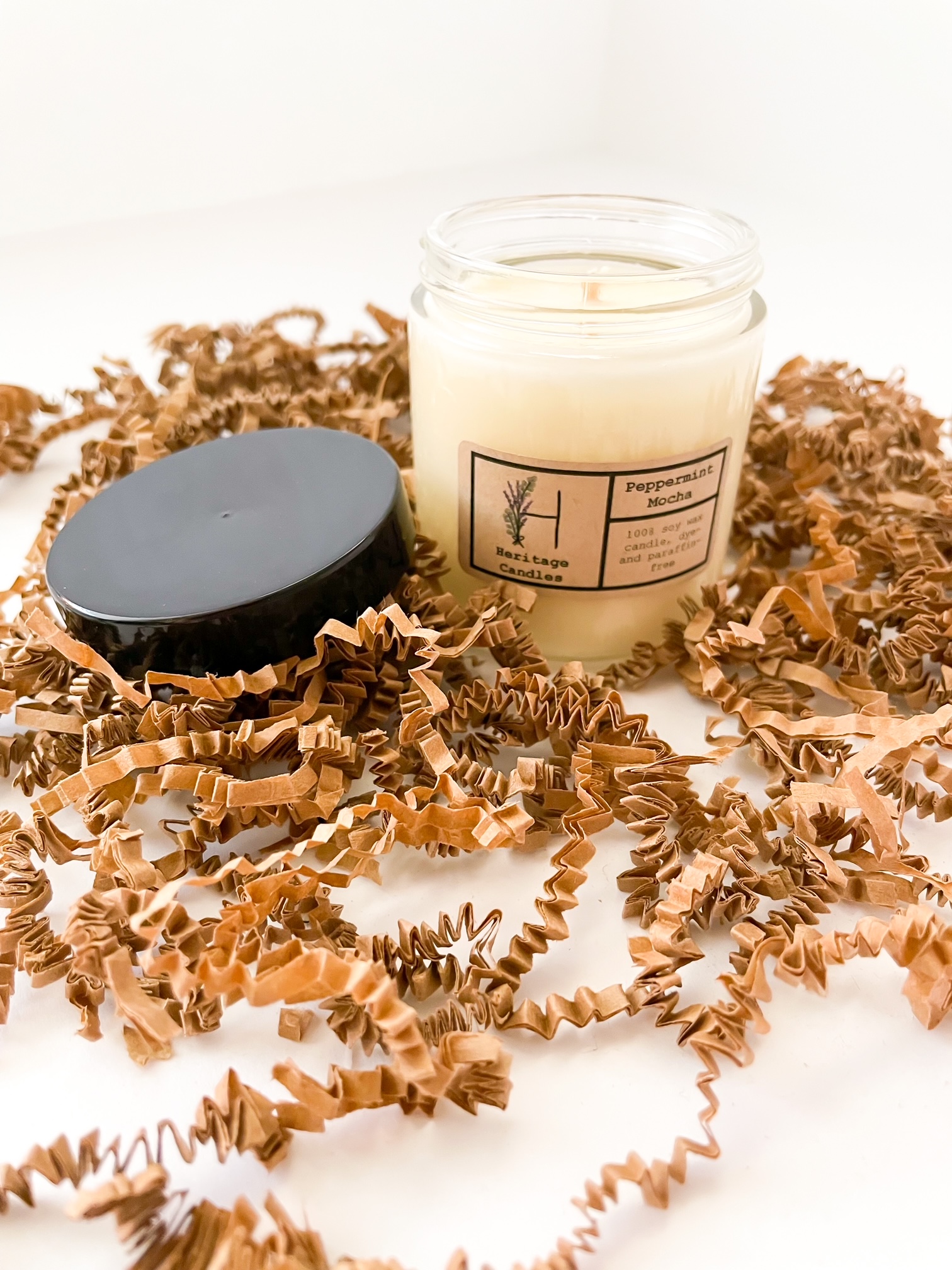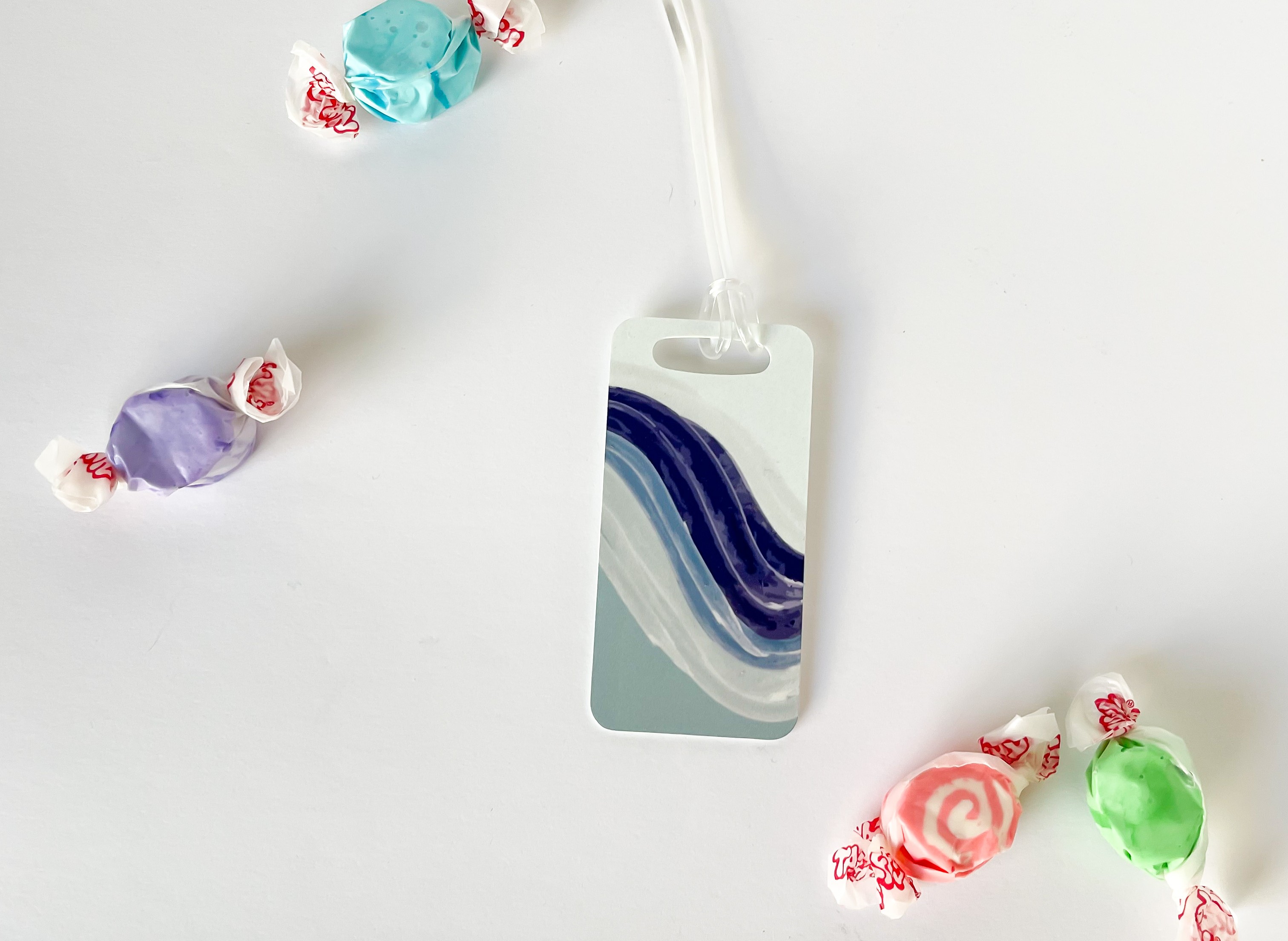 When will I receive my box?
Boxes ship priority mail from USPS by the first of the month. You should receive your box within a few days of shipment. Check your emails for tracking information and estimated delivery dates.
We offer a pause option on your subscription box; so if you are going to move or relocate, you can simply pause your account and pick it up again once you settle in and have a new address. This makes PCSing a little easier.
Absolutely. We use a platform called Subbly that is well known for subscription businesses.
Subscriptions renew on the 15th of each month.
Log in to your account to unsubscribe, or pause your account if you are PCSing so your boxes don't get charged or shipped until you are ready to receive them again.