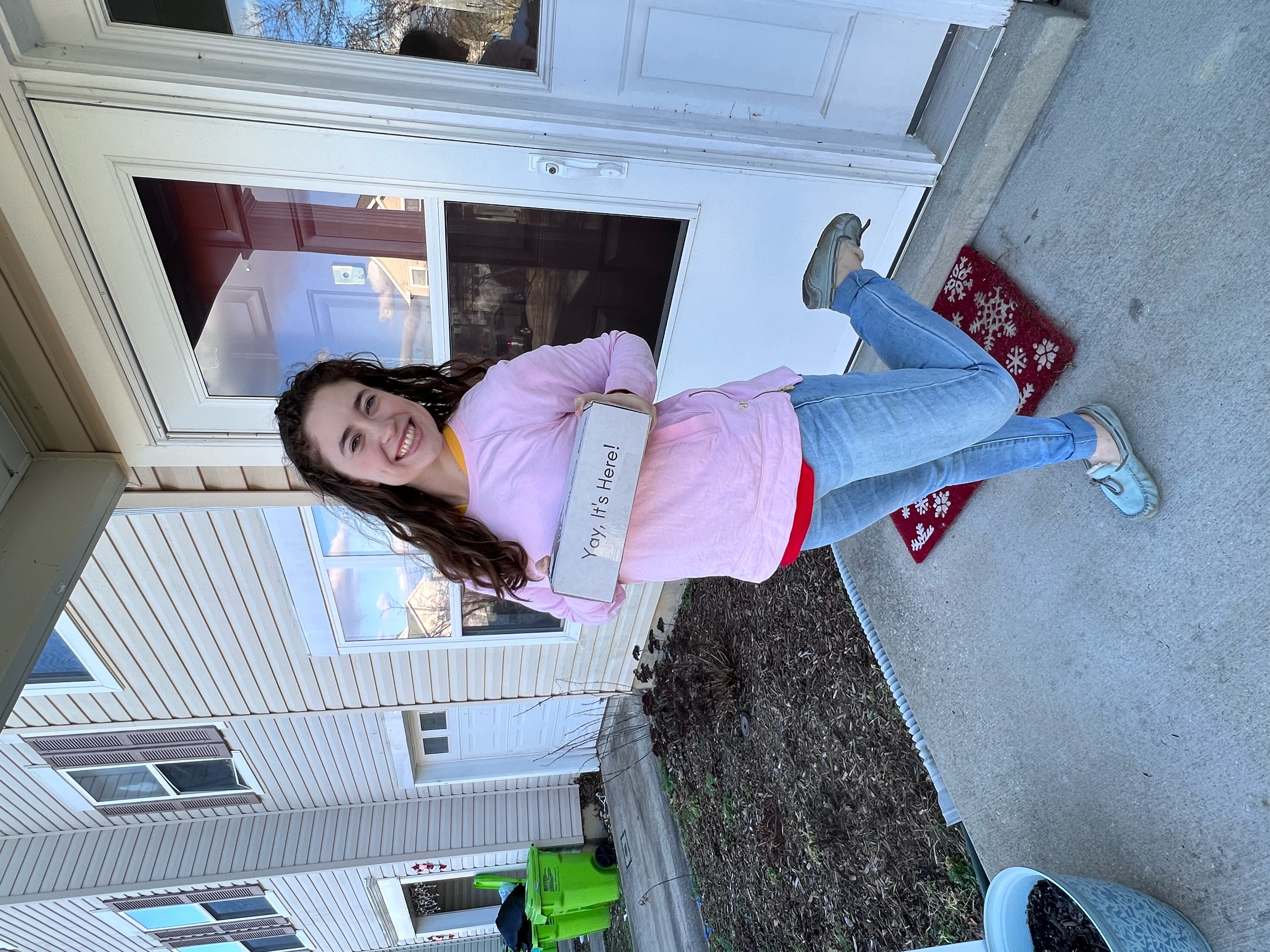 We've handwritten our thank you notes since the very beginning - over 6 years ago!

Lindsey, the original owner and Founder of MilSO Box, was writing notes to each subscriber when she first opened MilSO Box. This tradition carried on as Kristin, the second owner, purchased the company and wrote notes to all 20 subscribers.
When I took over a year ago, in July of 2022, I carried on the tradition of handwriting notes to each subscriber because I knew it meant more than a simple note.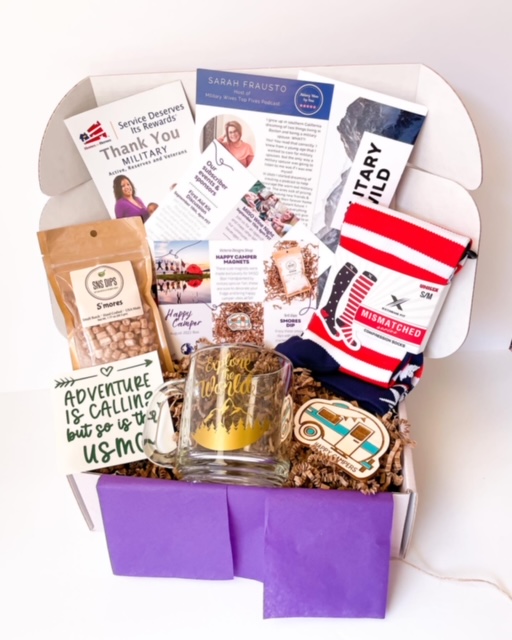 As a previous subscriber, I loved getting the handwritten notes from Kristin because I felt like she cared about me - because she did! I felt like the box was elevated just a touch above the rest of the subscription boxes out there because I was being thought of beyond a monthly payment.
As a new owner, I felt more connected to you when I was able to set aside time to intentionally think about each subscriber each month. Being able to set aside a few moments to write you a note from my heart makes me feel like I know you more. Like we are friends. When I write these notes to you, I think on all you do by being a subscriber. The joy you bring me, the opportunities for me and other small American businesses in the boxes each month, and all the support and love you'll receive with each perfectly wrapped box.
The handwritten note isn't something we chat about often - most subscribers don't even mention it in reviews - but it means a lot more than a simple thank you note to me. I hope it does to you too.
xo
Britt