Discover 5-8 items in each box and s

upport

American

 businesses every month.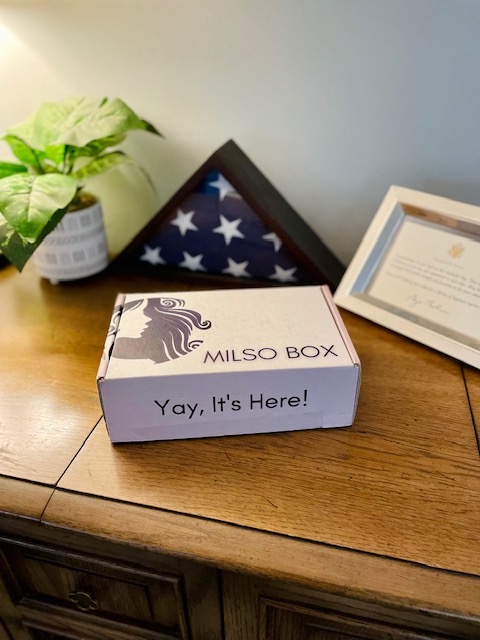 The box for military wives & girlfriends wanting to support small, military-connected American businesses.
Discover American and military-connected small businesses every month through themed boxes delivered directly to your home.
Featuring 5 to 8 items from 100% American small businesses.

Curate your box to your patriotic preferences when you get started.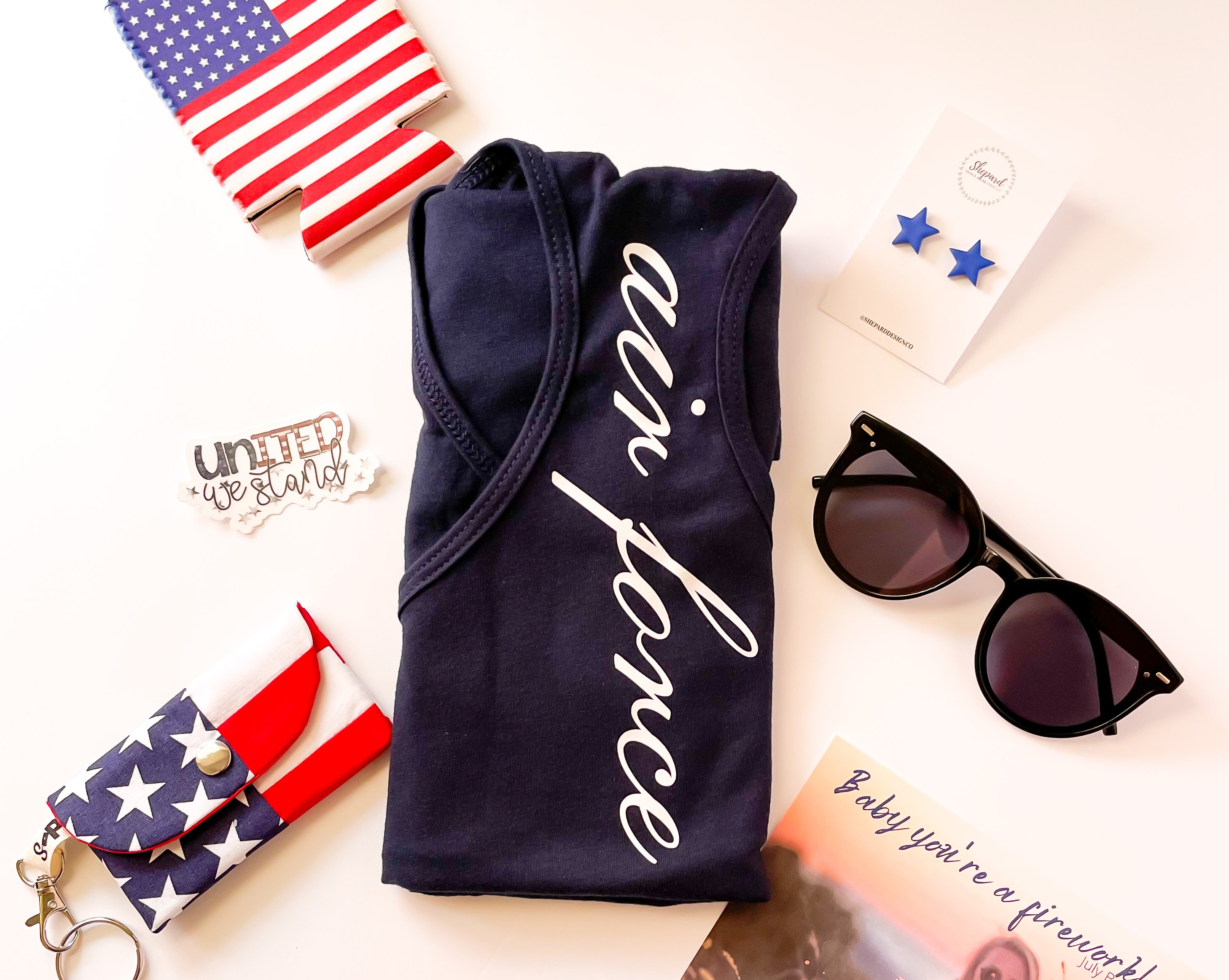 Support at least 5 small businesses with every box!
Boxes ship by the 1st & plans renew on the 15th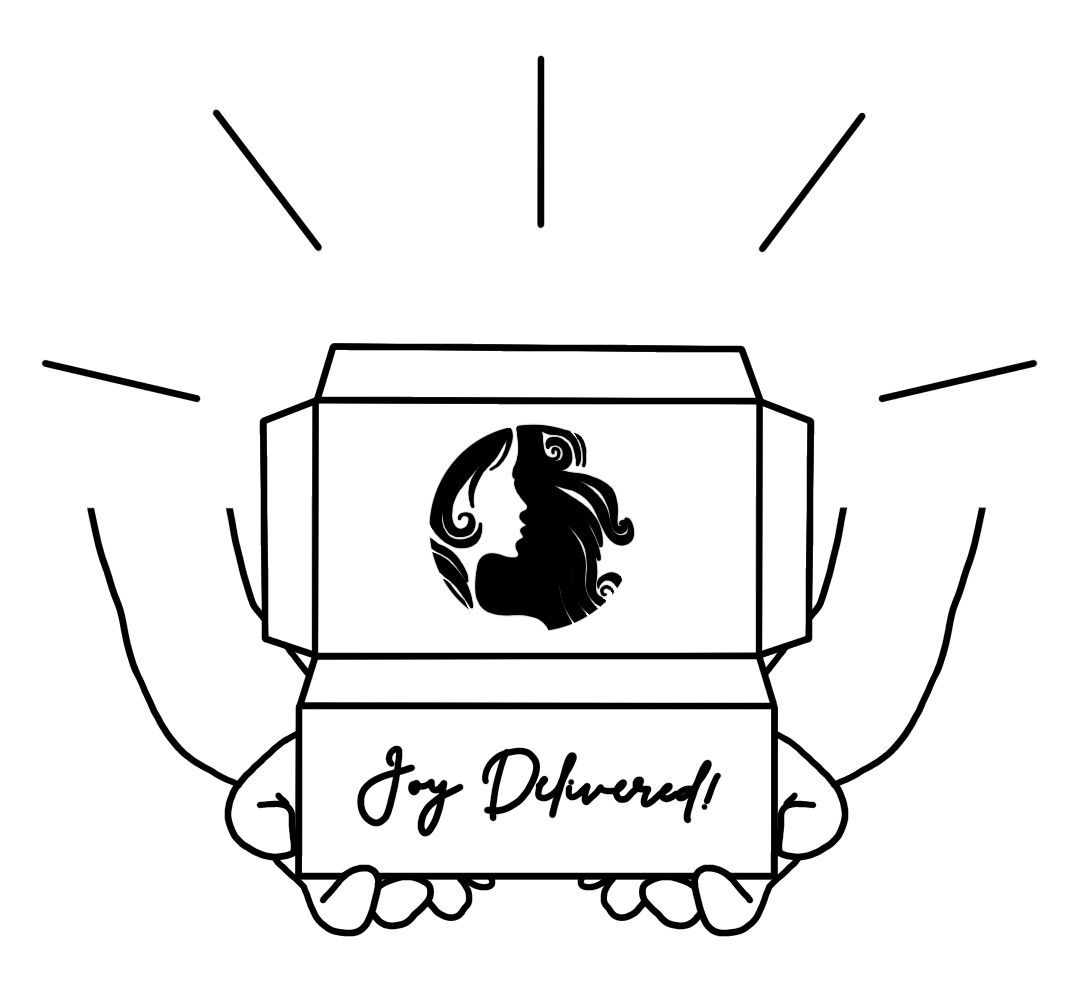 ✓ Renews monthly
✓ FREE shipping
✓ Get a free item in your first box when you pick this plan!
✓ Save $18 with this plan
✓ FREE shipping
✓ DOUBLE your first box when you pick this plan!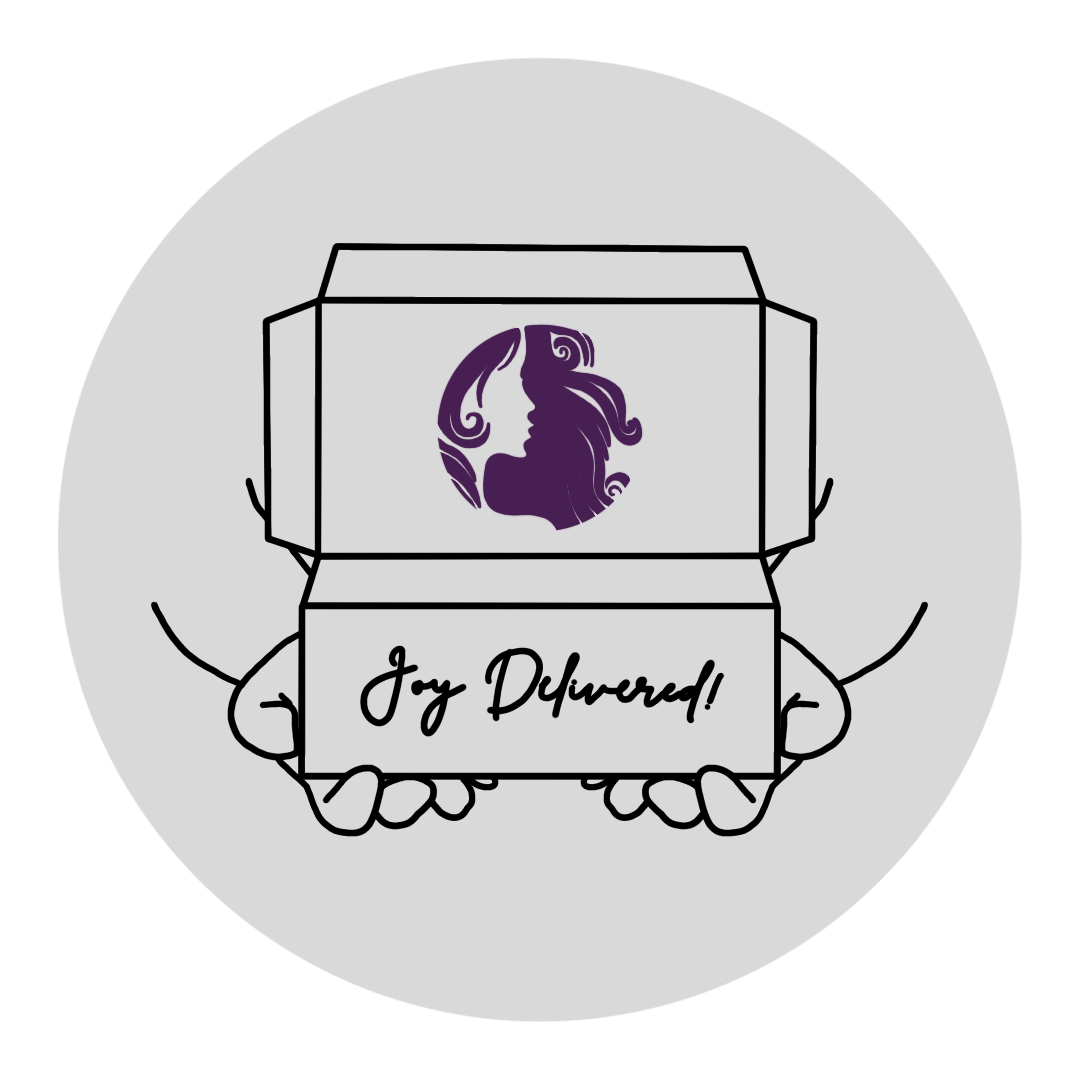 ✓ Save $96 with this plan
✓ FREE shipping
✓ DOUBLE your first box when you pick this plan!
Cancel, pause or skip any time

When you sign up for a 6-month or 12-month subscription we will send you 5-7 extra items in your first box!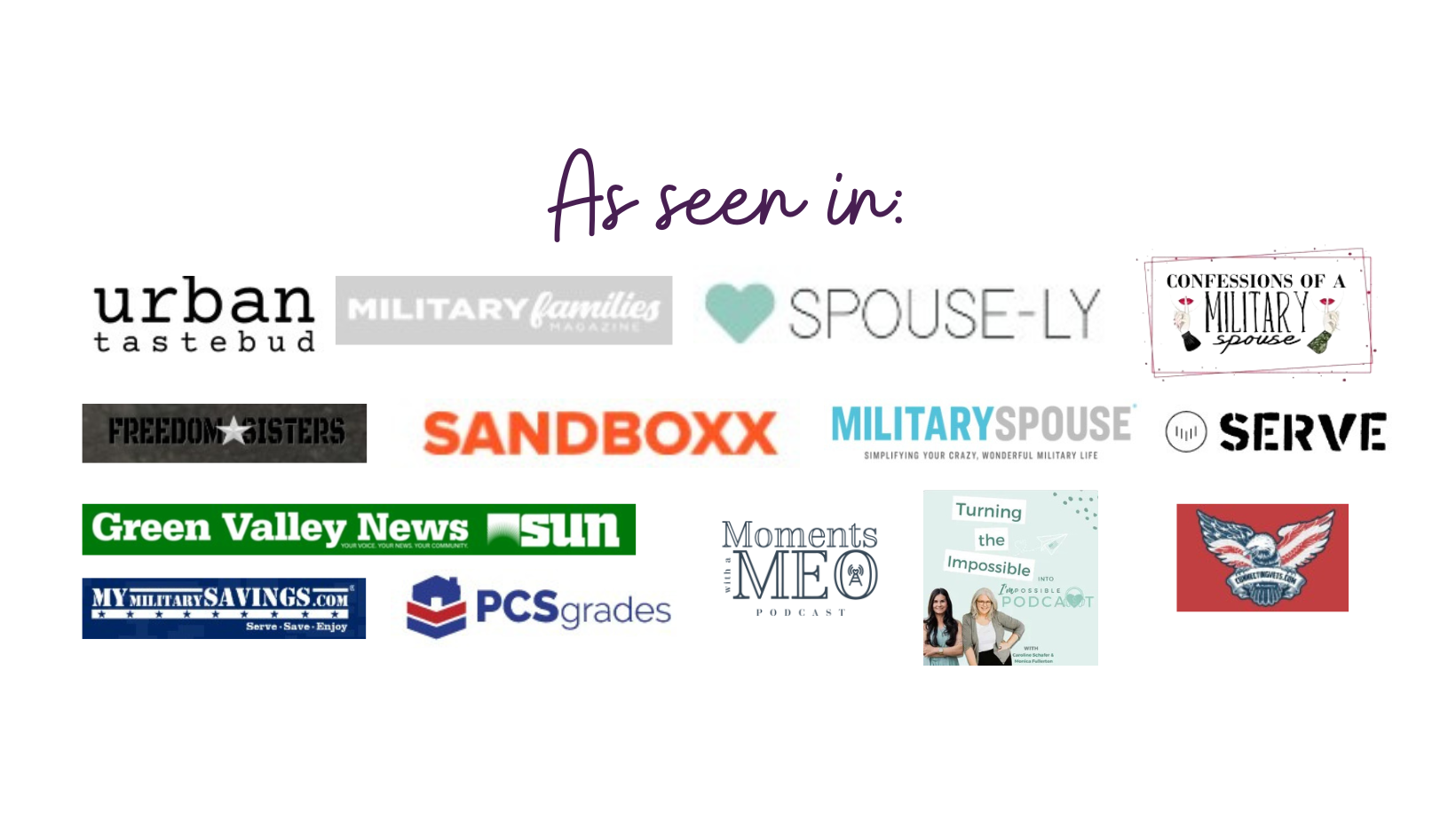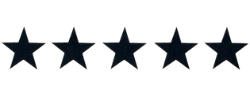 "This is my favorite box ever. The items curated for MilSo Box are just amazing. Handmade, woman-owned, military-owned, coffee, candles, movie nights, yoga sessions, bath bombs, scarves, jewelry... This box is utterly fantastic."
June Brown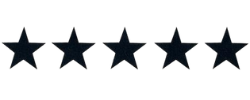 Best deployment gift to myself
"I love that veteran owned and military spouse businesses are featured so often. I also love the wide variety of items each month. I looked forward to these every month while my husband was deployed. The boxes always felt substantial in what was given - I never felt like it wasn't enough."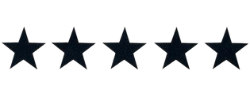 "MilSO box is one of the best monthly packages I've ever signed up for. Not only were the boxes every month incredibly heartfelt and useful (they served actual functions instead of acting as dust collectors), but they were also very well crafted and often came with coupon codes! 10/10 recommend!"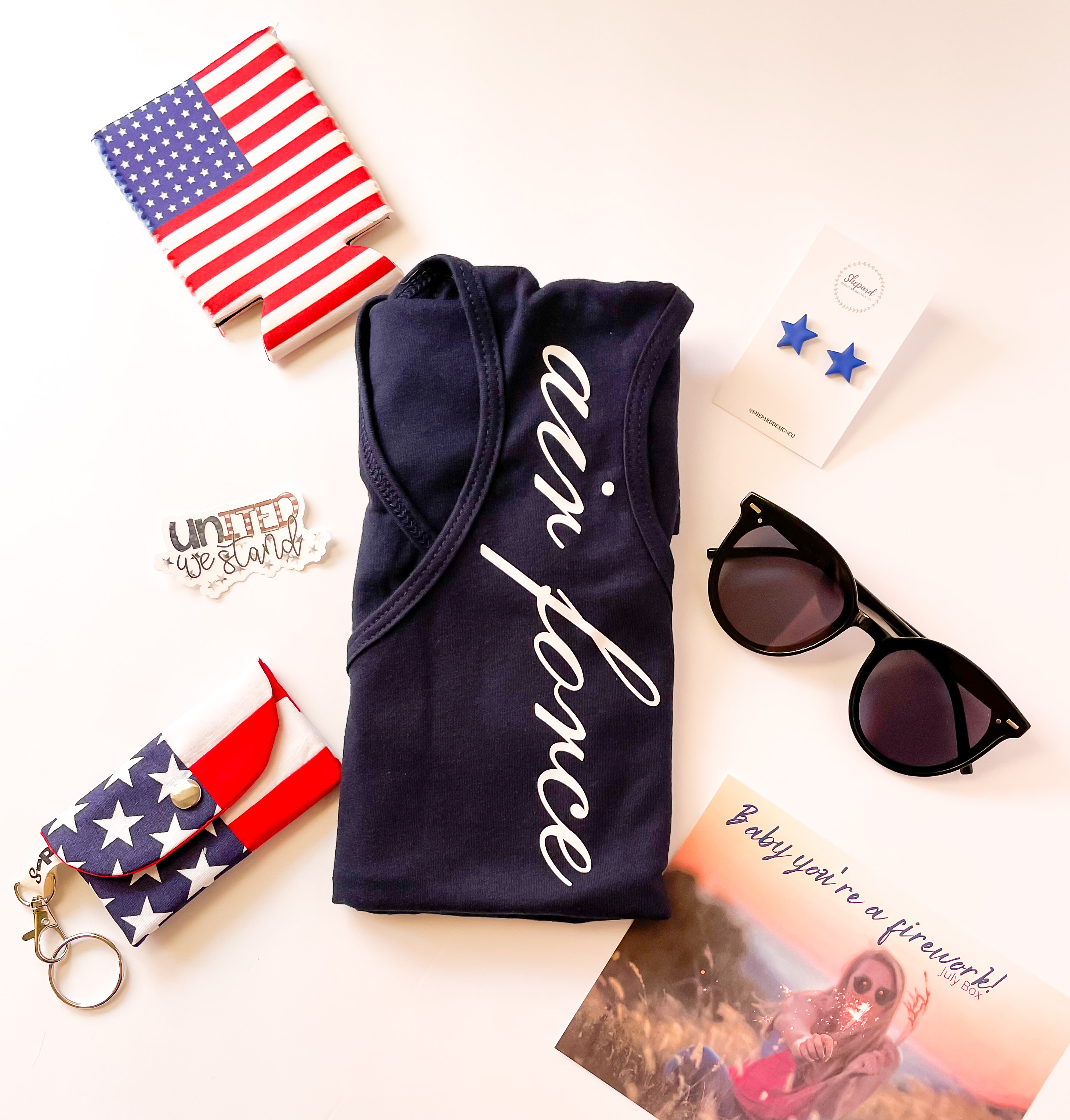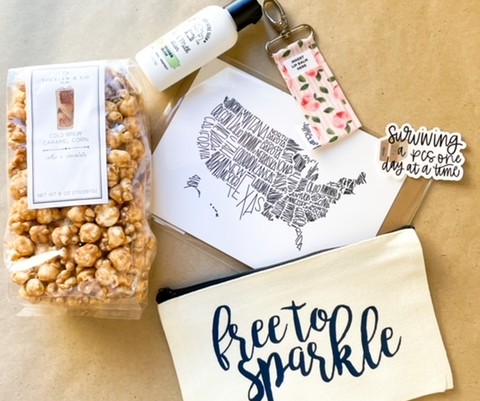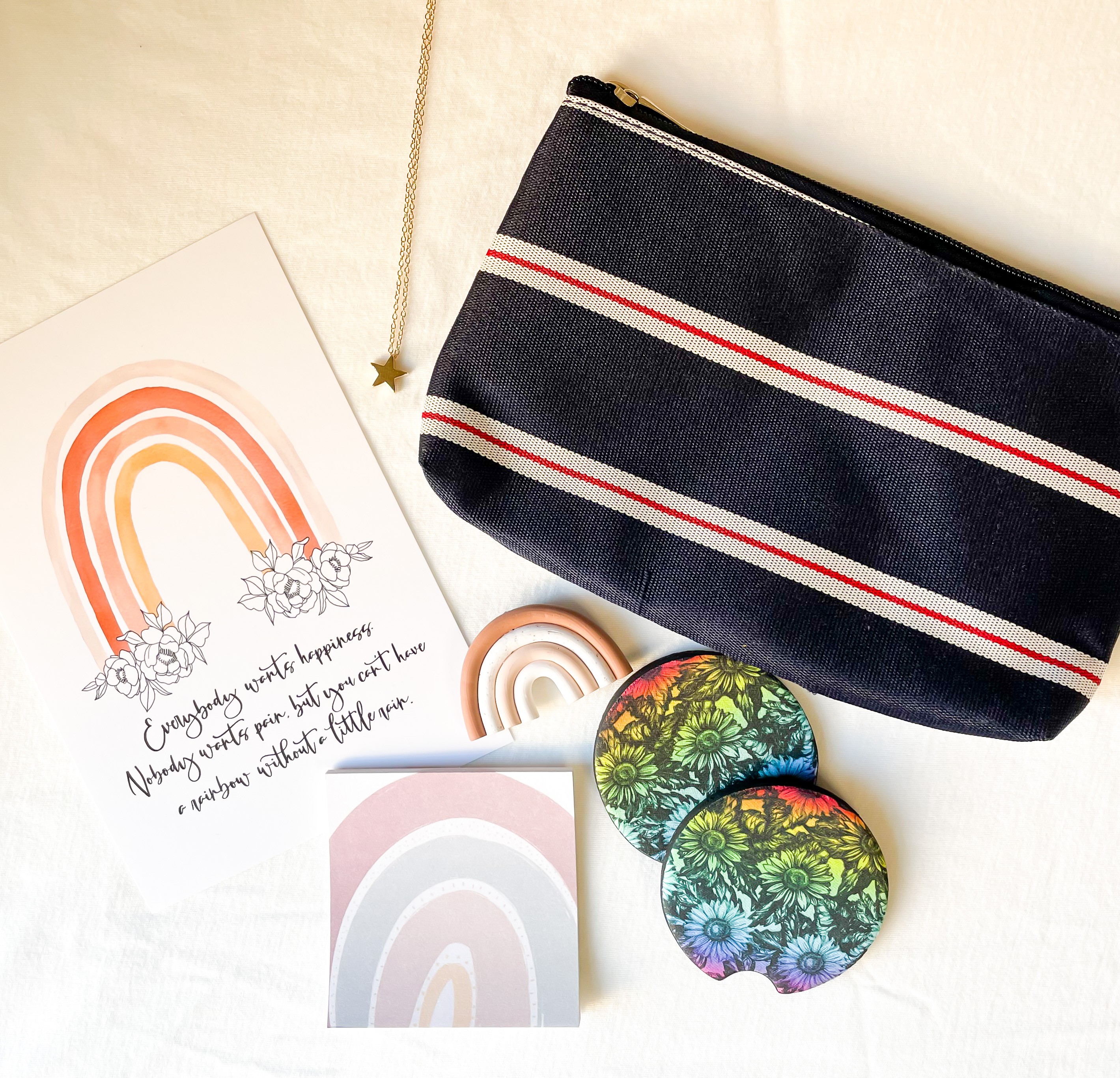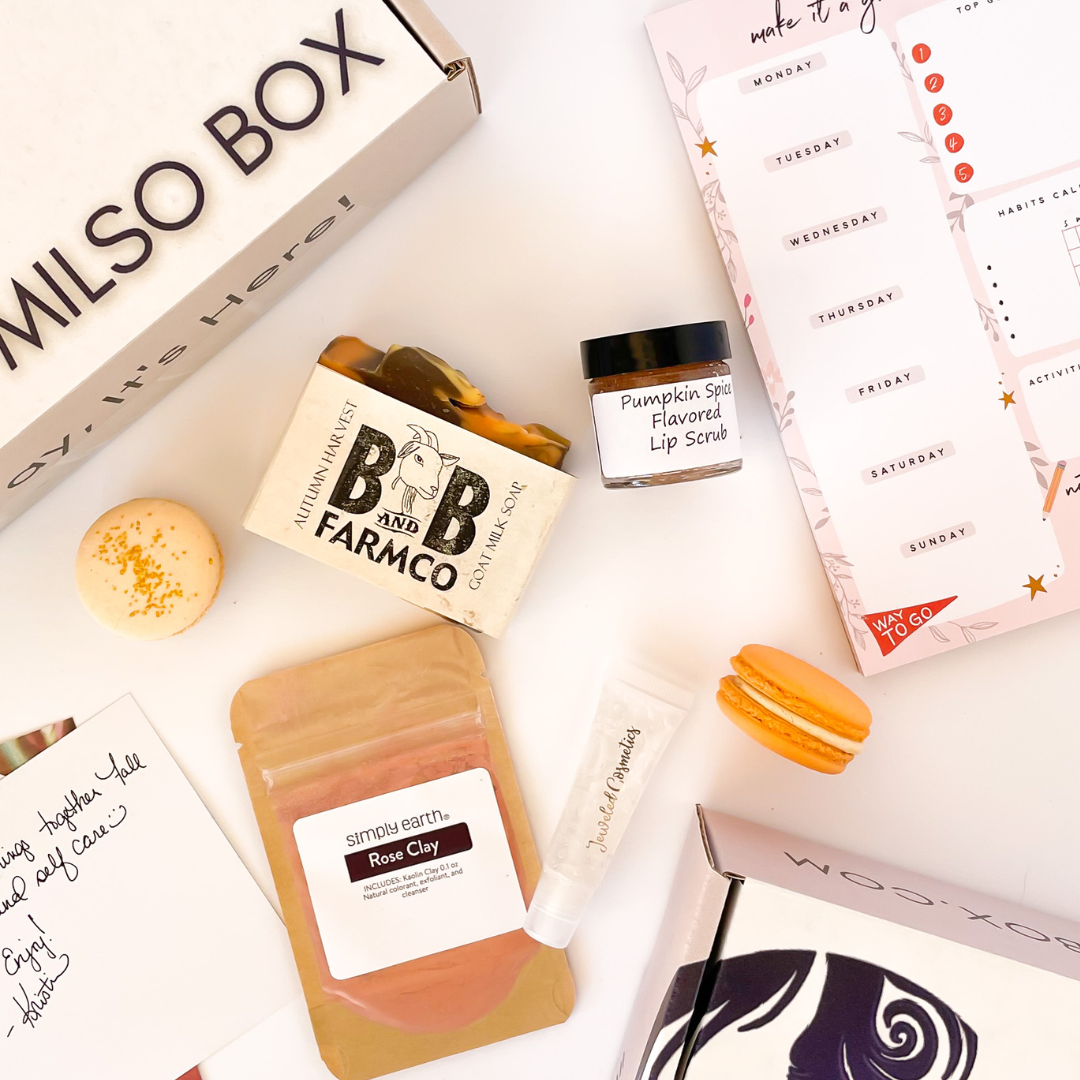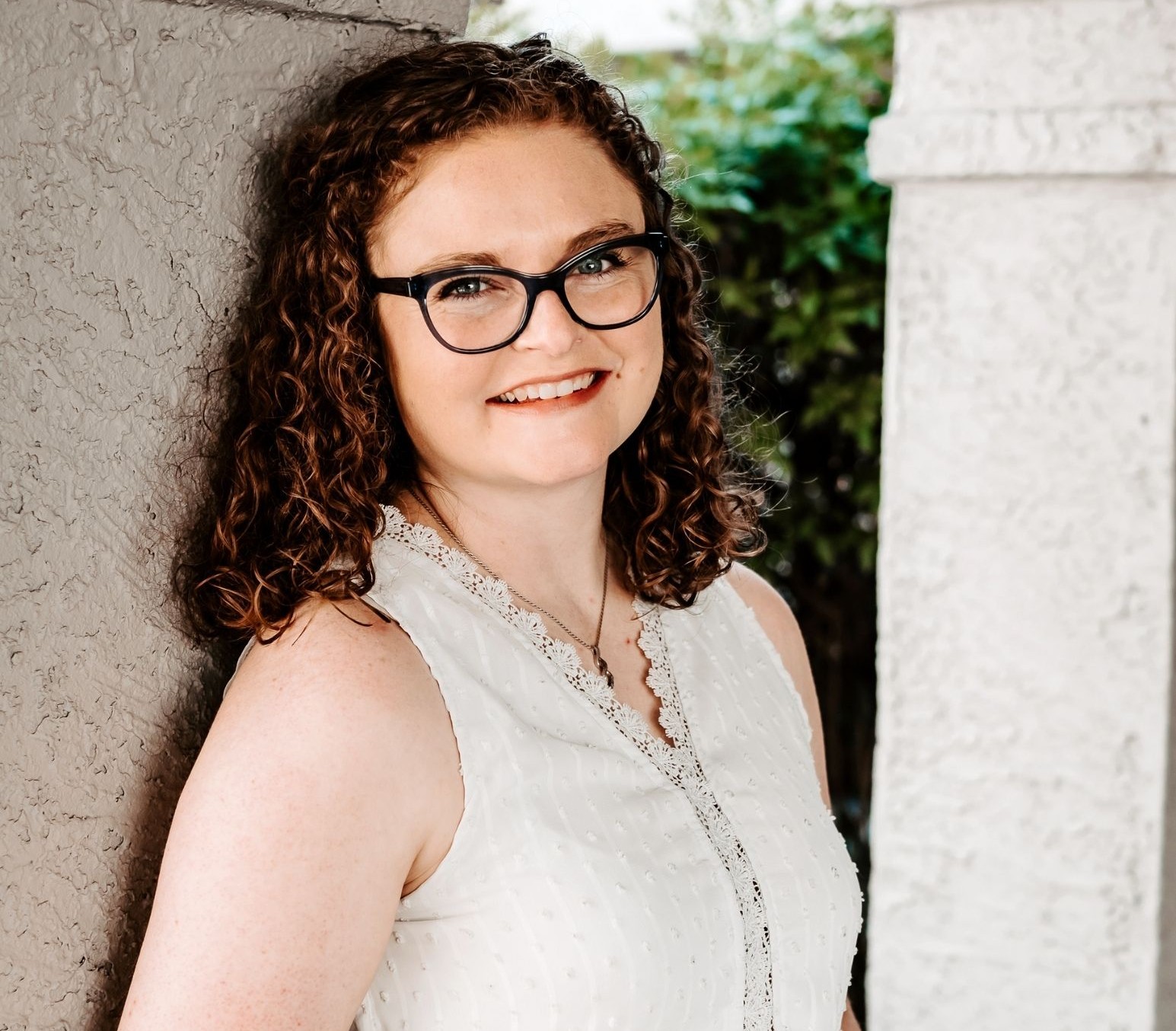 Hey there! I am Britt. My journey as a military wife started in 2019, just one month before my husband, Nick, left for an Afghanistan deployment.
Giving back to the military community and keeping this business 100% American-made brings me great joy.
While military wives, fiances and girlfriends are our main subscriber base, we also have female Veterans and patriotic women who want to support our military families, as well as first responder wives!
No matter who you are - if you like supporting military families and classy, patriotic items that will be useful and not just clutter -

this is the box for you

.
If you want custom gift boxes for your squadron event, conference, or small group, please email us at: marketing@milsobox.com
No group too large or small!